Premium Hard Phone Cases
Overview
Our phone cases are a premium range product line, perfect to capture that special moment, stunning toughened glass insert panel with a very high gloss finish. These look fantastic with photographs and business logos.
Premium quality toughened glass
Super high gloss finish
Rubber edged phone case
​Material : Silicone / Glass
Colour information:
Colour repre­sen­ta­tion is only as accurate as the web design process allows.
Reviews (0)
There are no reviews yet.
See also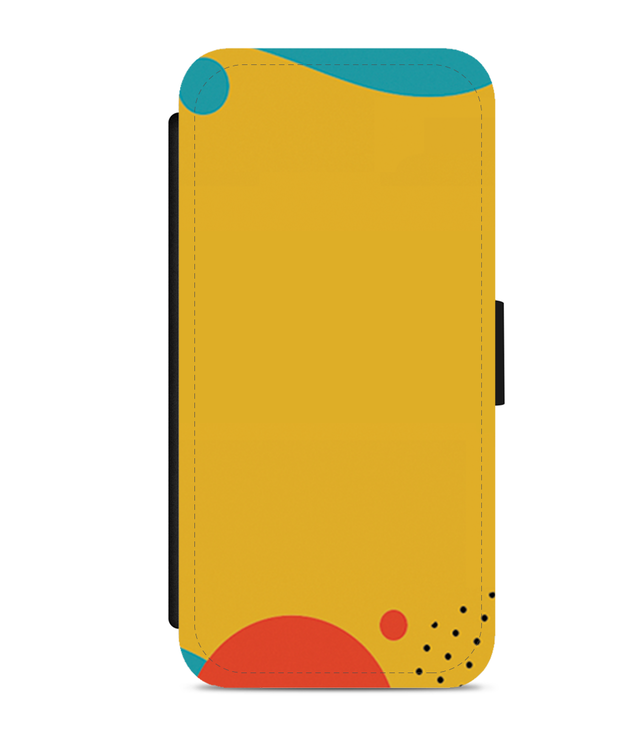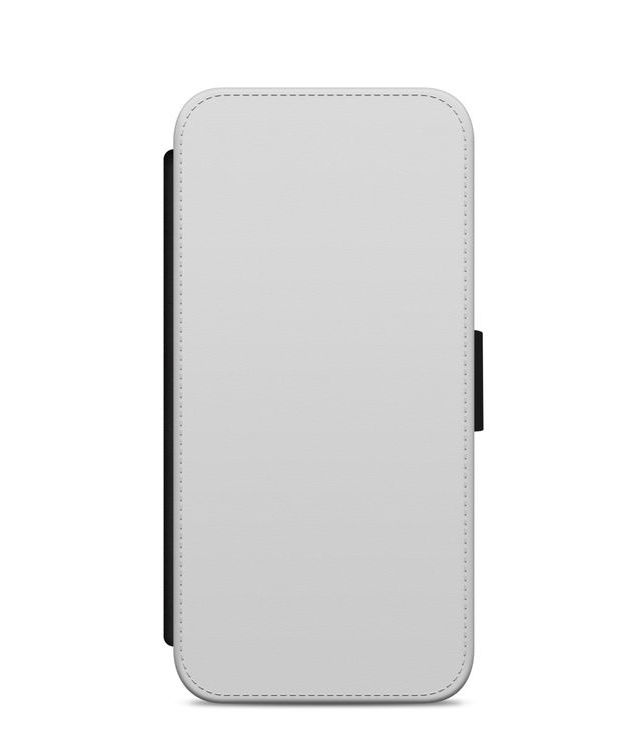 Product code
FLCASE-WHT-FLIP5