What Makes the Perfect Pancake?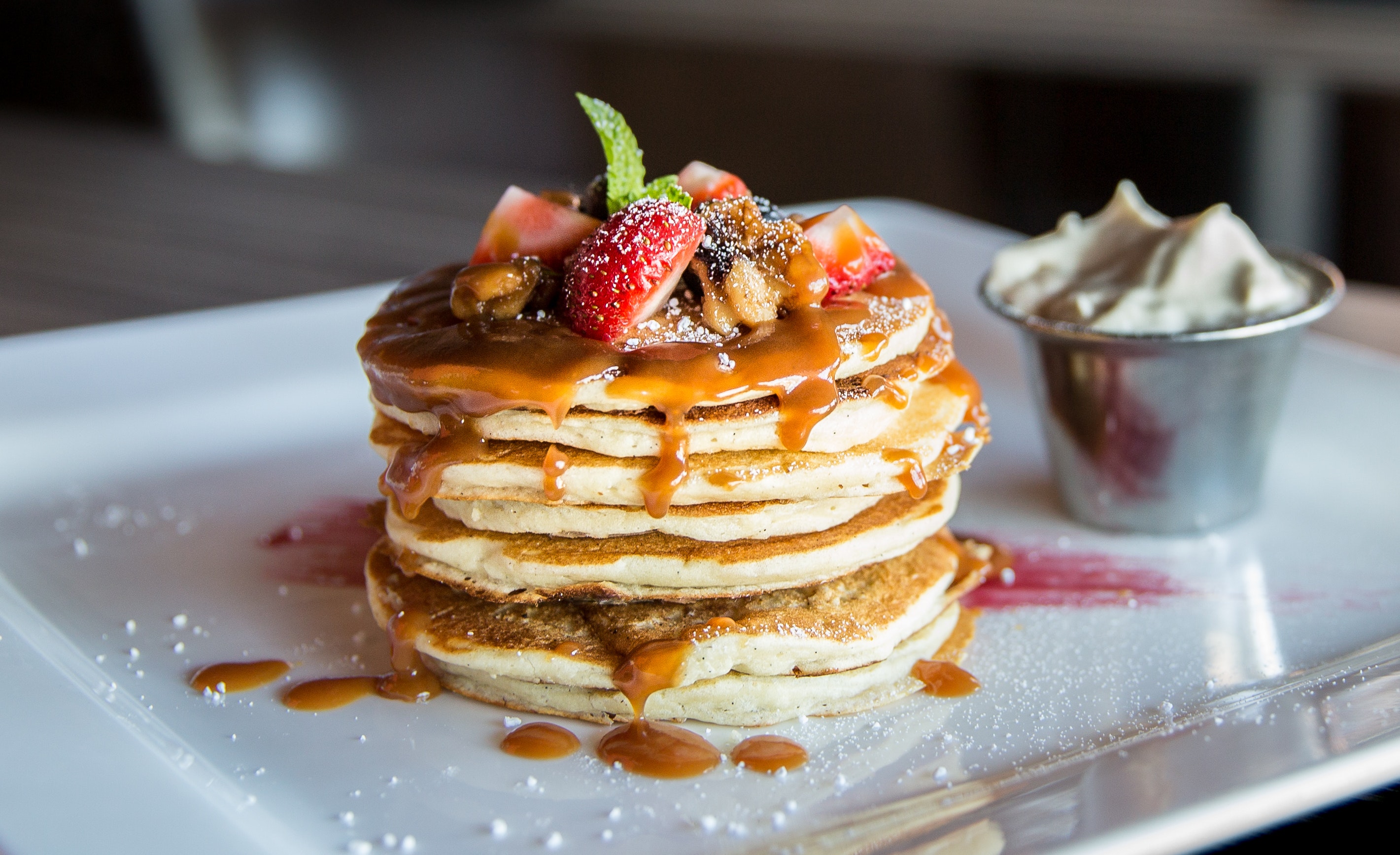 We ended up with a strongly divided warehouse when we had this debate earlier this week:
Strawberries & Nutella ||||||
Lemon & Sugar |||||
Squashed Banana |
Strawberries & Nutella creeped in to be the winner! But sugar and lemon was a very close second. There was a lone ranger that opted for squashed banana as their favourite; no one was up for joining in on that one…
A lot has changed at 215 over the last six months; we've had our production team grow so much, more printers & products have followed suit too. We always want to make sure our customers are looked after first, and then our guys get to have some fun after a job well done; so we've promised the team a pancake making competition this year! Thankfully we've got plenty of chopping boards in the warehouse for all the strawberries we'll need chopping, and everyone will have their own freshly printed apron at the ready (all personalised of course!). They've already started to turn the heat up in the warehouse.
It's the first competition of the year so we're sure everyone will be on form and wanting to come out on top, we'll see what happens! Either way, there are going to be a lot of pancakes to work our way through.
Whatever you have on your pancakes, we've got you covered in the kitchen this pancake day!