Email Marketing - The Beginner's Guide
Beginner's Handbook Reading Time: 5 minutes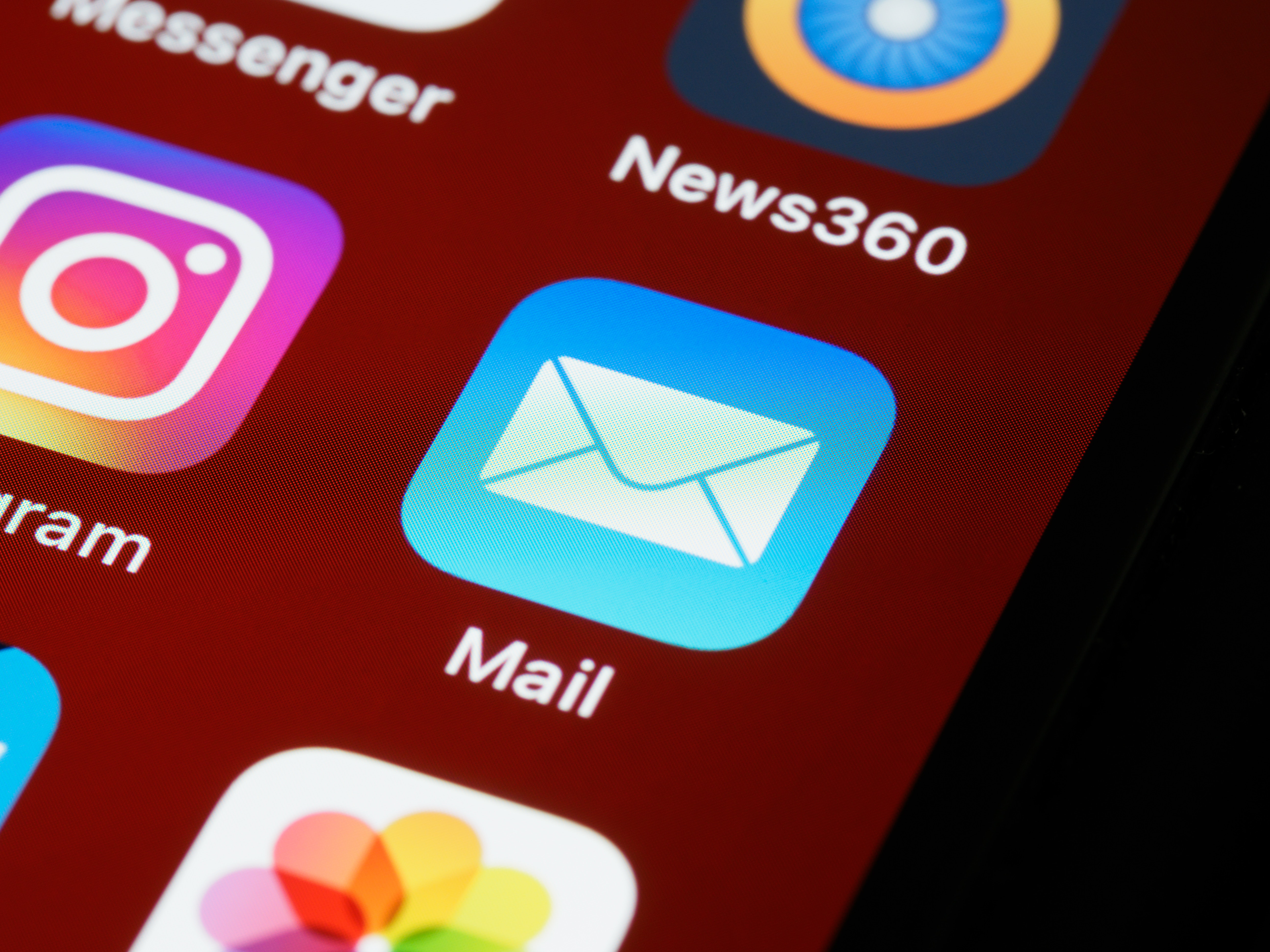 Do you need a crash course in email marketing 101? You've come to the right place. Email marketing is a ridiculously easy way to grow your business.
But what is email marketing anyway, and why does it matter? Thanks to email marketing, you can reach people across the globe in seconds, see ROIs in the area of 4,200%, and essentially earn money while you sleep.
But how do you get started with email marketing? In this beginners guide, you'll learn what email marketing is, why it's useful, and how to set up your first email marketing campaign.
What is Email Marketing?
Well, it's basically what it sounds like, marking via email. But there's more to it. Email marketing is mainly about building relationships. Email is one of the best (and least expensive) tools for engaging new customers and retaining the loyalty of older customers. Having an email list means you can direct the conversion about your brand directly to your audience's inbox.
Tip: You can use lead generation offers, freebies, social media, and subscriptions to start building an email list.
You can do a lot of things with emails to connect with your audience, promote your brand, and increase sales. Emails can sell products, give updates about new products, share important information, improve cart abandonment rates, or even tell stories.
Does Email Marketing Work?
Yes! Believe it or not, people enjoy getting emails. Now we're not saying to spam your customers with an inbox full of marketing messages, but well-thought-out emails are usually considered helpful according to consumers.
Think about why someone may sign up for your email list. Is it to stay informed about your business? Do you often have special discounts for members? Are you hosting a giveaway? A good email marketing strategy will make subscribers want to stay in the loop.
Different Formats and Benefits of Email Marketing
There's no lack of opportunities to use email marketing. Here are a few different types of email marketing you can use to grow your business.
Welcome Emails - It's always a good idea to greet new subscribers with a welcome email. This is likely the first email a new customer receives, making it the best opportunity to make a good impression and set expectations.
Newsletters - Weekly, monthly, or bi-monthly newsletters help keep buyers in the loop. Send regular emails to share news about your brand, products, or even exciting announcements about your industry.
Tip: On a lot of e-commerce sites, you can create a form for newsletter signups or install a pop-up to collect information from your visitors.
Special Offers - Email marketing can help incentivize sales with coupons or special offers. You can try sending your most loyal customers a special discount to say thank you or let your target audience know when something is going on sale. You can also advertise special offers on social media but opening an email feels all the more personal.
Friendly Reminders - Reminders can help encourage activity. The best example of this is abandoned cart email campaigns, where a store sends an email nudging you to return to the store and purchase the product you left behind.
Special Occasions - You can send an email to your subscribers of special occasions like birthdays, store anniversaries, or the anniversary of them signing up for emails. Some brands usually send a promo code to help make customers and subscribers feel extra special.
How Can Emails Help My Business Grow?
An email marketing strategy can generate a lot of return for minimal investment. Emails are one of the most popular marketing channels to help retain customers. Sending a relevant, well-written email can help address your buyer on a more personal level.
Although it's not all about making your customers feel noticed or appreciated. You can use it to learn about your audience and grow your business. Email marketing statistics are relatively simple to gather, measure, and analyze. Email provides valuable data. You can monitor opens, clicks, engagement, and more to better understand what your audience likes and doesn't like. Once you start to know your audience, you can send them relevant content, offers, and updates.
Getting Started:
From gaining and retaining customer relationships, providing a stellar ROI, and giving you insight into your audience, it's safe to say that if you haven't already made plans to start sending your customers emails - now's the time.
It's time to start building your email list, thinking of ideas and seeing the benefits of email marketing. .