We currently integrate with
How it works
A brief summary of the production process...
1. Create Your Product Listings
You design and create a t-shirt using our mockup tool on our website. When you are happy with your design you can export it to your online Shopify, EKM or WooCommerce store and list it for sale.
2. Two Fifteen
When an order is received on your website, that order is automatically sent to Two Fifteen where it enters our production queue. Once printed it passes through quality control and is packed in plain packaging ready for dispatch.­
3. Your Order Is Shipped
Once the order is shipped, our app automatically emails you and updates your website with the shipping tracking number. All of this is done within 3-5 days.
Blog
Colour-changing personalised mugs from Two Fifteen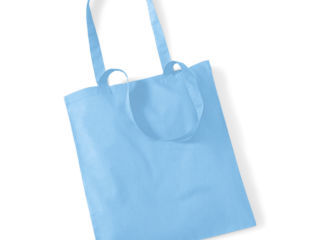 Update your online store for the summer with Two Fifteen

Update your store for summertime with Two Fifteen!