How to Build a Brand. Step-by-Step Guide for 2022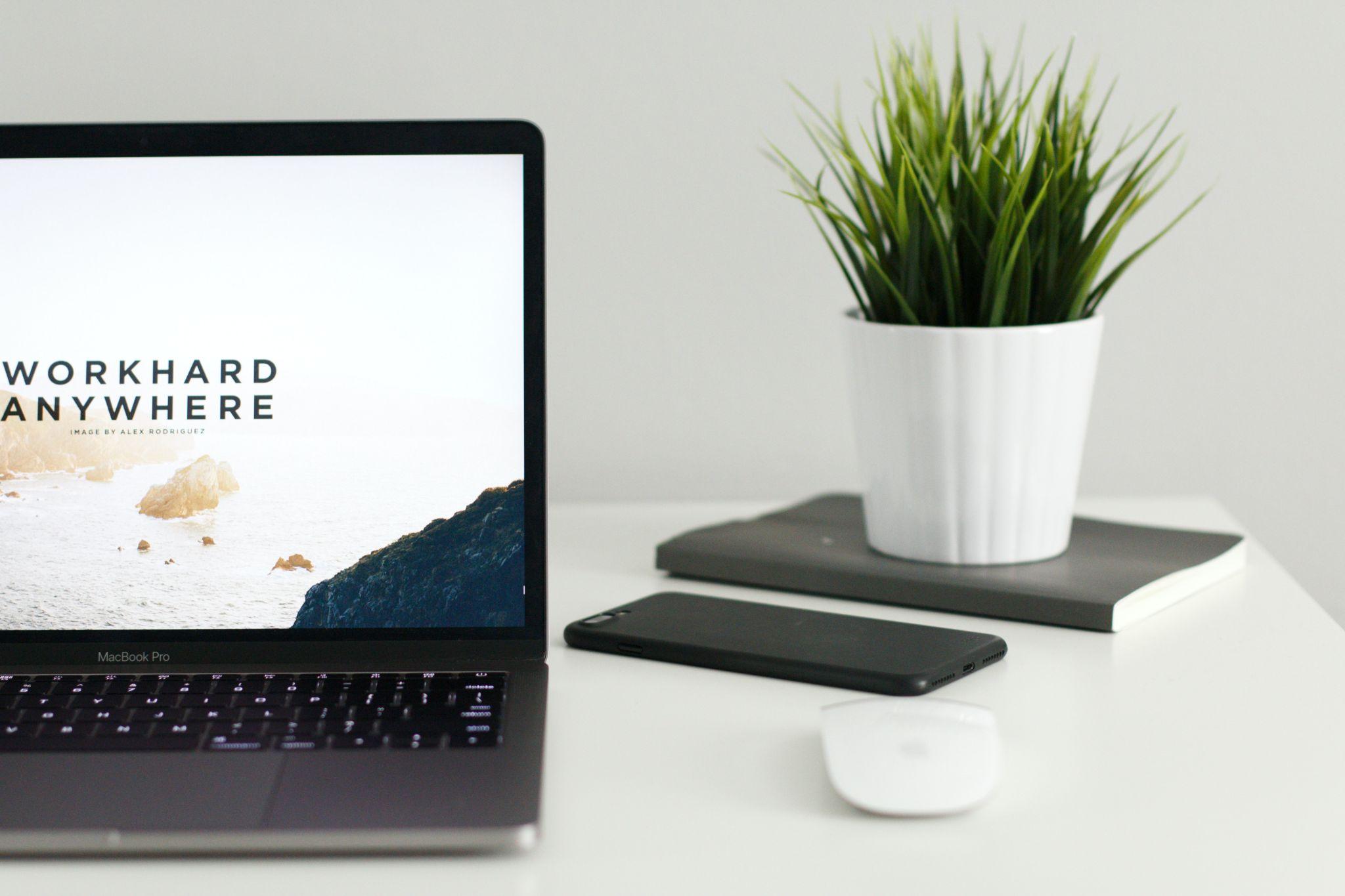 Anyone can start a business. But building a reputable brand from scratch goes far beyond selling products. Your brand is your reputation. It's how people feel when they hear your company name, recognise your colour scheme, or see your logo.
Creating a unique and memorable brand helps consumers remember your products and offers a clear understanding of how your items can add value to their lives.
Read on to learn more about why building a brand is critical for success, and check out our step-by-step guide to help you get started.
Why Put Effort Into Building a Brand?
Companies need a brand image to differentiate themselves from competitors - no matter the niche. So regardless of whether you have nothing but a new idea in the works or want to boost your current brand design, your brand is the face of your business. It's what attracts new customers to make a purchase and keeps them coming back for more.
Brand building helps establish credibility and confidence between businesses and customers. People want to spend their hard-earned money on a company they can trust and are willing to pay a premium for brands with a good reputation.
Your brand is what ultimately determines how the public perceives your business and your products. When people purchase a product, especially everyday items like clothing, homeware, and decor, they buy into the lifestyle these products represent.
​​5 Steps to Building Your Brand
Are you ready to build a brand identity of your own? Establishing a brand won't happen overnight, but you can take steps to simplify the complex process. Building a brand from the ground up can be broken down into five phases.
Step #1: Establish the Meaning of Your Brand
What's your focus? Why are you in business? Of course, you're starting a brand to make money, but what about the things that can help you establish a brand identity that goes beyond the products.
For example, let's say you sell mugs. What's your brand's purpose? It's not to simply sell cups; it's to provide consumers with home accessories they can use to enjoy their morning cup of coffee or afternoon tea.
Step #2: Research Your Target Audience
Who is most likely to purchase an item you're selling? Identify your potential customers to create your preferred client base.
Remember, your business isn't going to cater to everyone - and that's OK. Most brands cater to a specific target market. But, when it comes time to start sharing your brand with the world, you want the right people to see it.
Step #3: Create a Unique Voice For Your Brand
It's time to name your brand and create your colours.
What do you think of when you hear a company name or see a logo? Starbucks automatically makes you think of coffee, while Mcdonald's probably gives you a craving for fries. Your name, logos, colours, and fonts will impact your overall marketing strategy as a small business owner.
You want a unique store name that strikes a balance between catchy and broad. With that being said, the sky's the limit here. You can use an online name generator for ideas, use your name, or combine words to create a new term.
Tip: If you plan to expand down the road, don't select a name based on your current selling item.
Once you're happy with the name, it's time to work on your brand design. How will you visually represent your brand? Colours can help express the feelings you want to associate with your brand. Check out our colour emotion guide to learn more about which colours prove certain emotions. - I would add a hyperlink to the colour guide here.
Tip: Keep your colours uniform across your entire brand. Make it consistent across everything you do from your online storefronts, logo, and email templates.
Step #4: Choose a Logo & Slogan
A logo communicates the image and nature of your brand. A tasteful, practical, and well-crafted logo should reflect or complement your brand name. Consider hiring a professional designer to discuss details like the font, colour, size, iconography, and overall design.
A brief, catchy phrase that you can use to market your brand gives you an extra edge. Consider attaching your slogan to your website header, social media bios, email templates, or anywhere else you want to leave your mark.
Step #5: Put Everything Into Action
It's time to apply your branding across your business. Start adding your logos, colours, slogan, and other marketing imagery to your website and social media accounts.
Now is also the time to start building trust with your customers. A great way to help boost your reputation is by sharing your story. Here are a few questions to help you get started.
Why did you start this business in the first place?
How do your products benefit users?
What steps are we taking to enhance the customer experience?
Why are you passionate about your business and its products?
Is there a unique personal story behind the brand customers may be interested in?
What Happens Next?
Now that you have a better vision of your brand image be prepared to adjust and change with the times. You have already set up a solid foundation, and now it's time to hone in on your customer's needs.
As your brand grows, you can make changes based on market needs or industry trends to ​​remain consistent with your audience. Continue to learn who your audience is and how to speak to them to grow your business.